Benthos wrote:
tabascoboy wrote:
Do not use a bomb to open the packet? Phew, I was
this
close...
I don't envy the poor PR staffer that has to break the news to Michelle Skillinmi, the office tortoise, that she can no longer juggle 2 roles. Now that she's been banned from opening the mail, she'll have to work full time in the server room...
Nah, the force involved is escalating from left to right, so the final icon clearly references, "do not trigger nuclear device"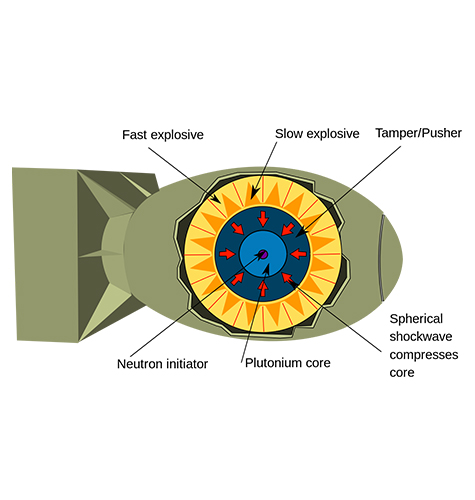 I don't know about that ...