Ellafan wrote:
Taffia wrote:

I research the fck out of everything before buying and we ended up installing two Bosch HRG 6767S2A Series 8 60cm pyrolytic ovens with steam.


Hello Taffia, hope RAAF [redacted] is treating you well.
Your photos looked like gas burners - alas I have no gas.
However I see this is electric -
Do you think the Pyrolytic is worth it though? Do you use it?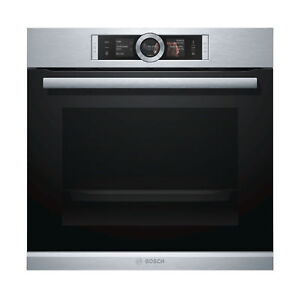 Hey mate, haven't been at the RAAF base for a while, busting my balls on the waratah fleet around Sydney these days.
Wouldn't get anything without pyrolysis cleaning these days , takes a lot of the hassle away. The functions on these Bosch models are insane, for Miele equivalent you can quadruple the price at least.
Thank god for gas cooktops , not a fan of electric tops.
You'll need a 20 amp separate circuit per oven for install .
At work at the moment and trains are starting to rock up in the yards so will catch up with the thread in a few hours.