The argument against ring fencing the Premiership:
https://twitter.com/midi_olympique/stat ... 4680513539
And miss moments like this?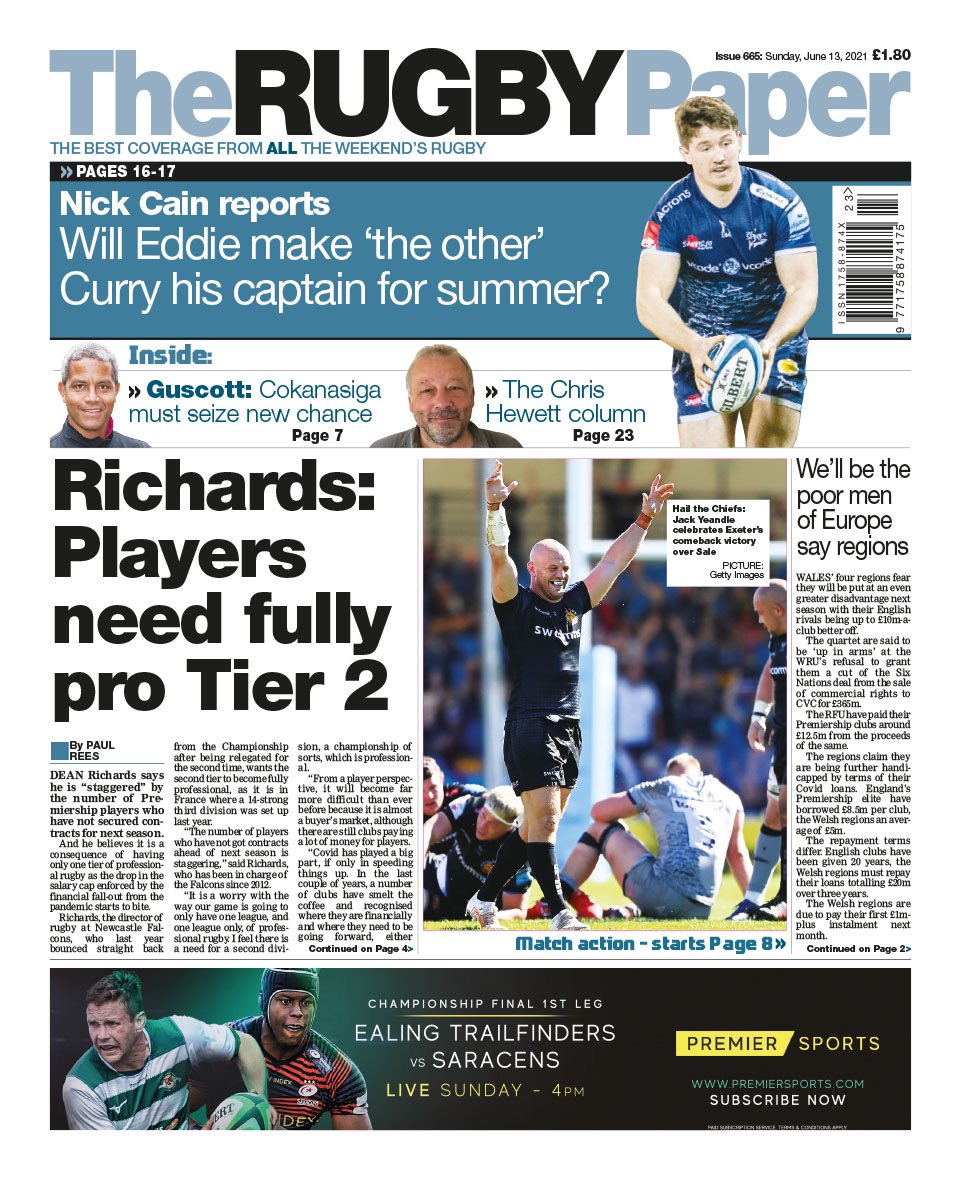 I think I'm against it, but not entirely against partial ringfencing at the Championship level (e.g clubs reviewed after a period to allow developing and improving clubs who deserve to join come in). England has a huge player pool and club aspirations are genuine in places. The game does need to work on making The Championship a more professional league however.