Set myself a challenge to read 24 books this year, pissing through them so far. Generally don't watch tv and given that the tv I did watch was mainly live sport I'm barely touching the thing.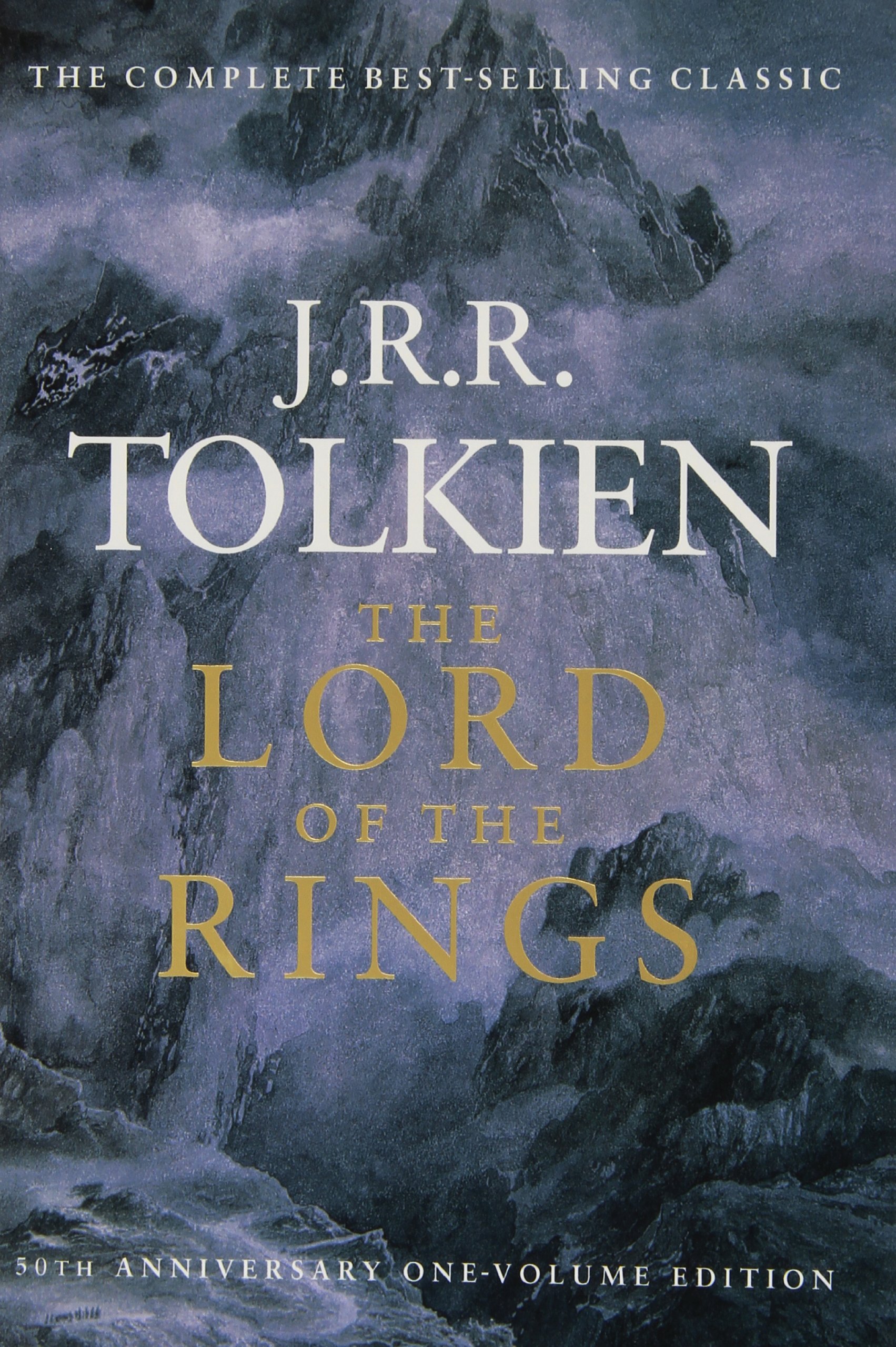 Been on my to read list since I was a teenager, Tolkien was a genius. Thought the language was brilliant in it and am now working my way through the directors cut movies... lockdown is great.
Haven't seen the movie but enjoyed this quite a lot. Jumps between a diary written by a guy abandoned on a mission on Mars and attempt to rescue him on earth. Easy reading.
Good book to read in current climate. Frankl was a Jewish psychiatrist locked up in concentration camps during WW2. He saw three possible sources of meaning meaning: in work (doing something significant), in love (caring for another person) and in courage during difficult times. Goes into existentialism and frames that against his experience in the camps. Well worth a read.
Easy reading novel about a kid with severe facial deformities settling into life at a new school. Written from the perspective of him, his family and classmates. Thought it was a brilliant read about compassion, will definitely be on the reading list when I have kids.
Well put together and detailed look into the background, build up, carrying out and aftermath of Columbine masacre. Well written but certainly not easy going due to the subject matter. I was about 12 when it happened but didn't really take it in massively at the time, unfortunately set the bar for a lot of what has gone on in US last 20 years. I wasn't aware of how much stuff the two killers had planned that day that fortunately didn't work, the death toll could have been a lot higher. Textbook example of psychopathy.
Farrow did a lot of work in helping to uncover the Weinstein story. It's a brilliant read and comes across as a thriller. I didn't follow it closely at the time so wasn't aware of all the details but probably one of the most shocking things was that NBC squashed the story as they knew sexual assault accusations were hanging over one of their most prominent/senior anchors, Weinstein's tenticles were also everywhere and managed to meddle in everything. He had to leave to the New Yorker to break it. Highly recommend. Also has an interesting frame of reference for the subject as he is Woodie Allen's son (although rumors are that he's Sinatra's lovechild).
Really enjoyed this, it's an anti war science fiction written by Kurt Vonnegut who was a POW in Germany when Dresden was bombed. Written from the perspective of a POW who can time travel and was a POW in Dresden. Quite short and easy reading.
Written by granddaughter of the founder of Westboro Baptist Church, she left the church after realising they were horrible mentallers. Good account of life inside a cult and how they were brainwashed to see their immediate surroundings as normal and everything else as mad. Ultimately it was her interactions on Twitter that began to change her perspective. Founder of the church was originally a civil rights lawer defending black people back in the 1960's so they were never very popular in their area to begin with.
Well worth a read, the guys a hero. Sacrificed his entire life to expose the surveillance state. I hope they'll be building statues of the guy in years to come.
One of the most enjoyable business autobiographies I've read, he's a really good writer and also seems like a surprisingly good guy. Always thought of Nike as a monster corporation but the story behind it is really pretty cool. One of best books I've read recently.
Amazing story about a member of Polish underground who got himself sent into Auschwitz to help uncover what was going on there and get the information out to the West to try and force them to act quickly. Really worth reading.