Azlan Roar wrote: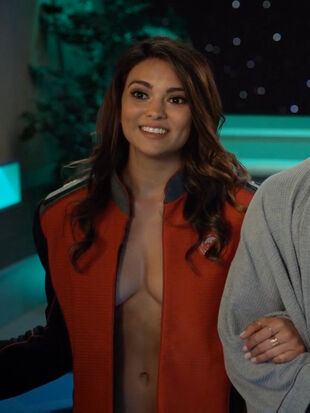 Kyra Santoro - cracking pair of t
i
ts right now; granted.
But put 10 years and a kid or two on those, and they'll look like a couple of spaniels ears flapping around.
That's the spirit, it's the weekend, dread to think what you would have said on Monday morning.