pjm1 wrote:
hornets wrote:
Edinburgh01 wrote:
pjm1 wrote: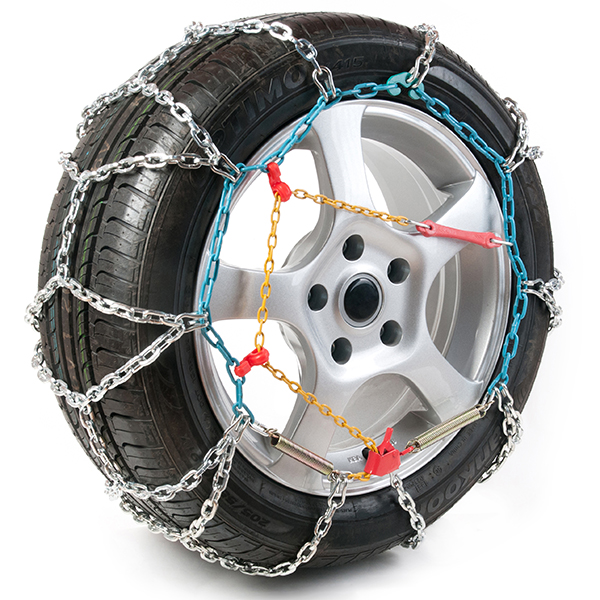 Trip up the mountains at the weekend...
Where do you live?
It better be somewhere remote and scary.
I have been doing mountain driving for 30 years and never once needed chains.
West of Scotland so not remote and only scary in a non-weather-way.
Was up at Bridge of Balgie at the weekend and half of the single track road is closed in winter. Got through the non closed bit without chains but couldn't go any further with or without the chains. We walked the rest of the way up to the mountains and much of the way it was impossible to know where the road was and what was just glen. Occasional passing place signs helped but sometimes I was pushed to know whether the road was going to the left or right of it.
The three times I sank in the snow up to my chest confirmed that walking rather than driving was the correct option...
You should have come in to say hello since you went past my house. I've had to tow 3 stuck cars and an Asda delivery van over the last few days.
When you say 'half the single track road is closed in winter', are you talking about the Lawers road? It is not ploughed or gritted so people who overestimate their vehicles abilities die up there. I assume that if you were heading up the hills you knew what you were doing, but it is outright astonishing how many people try their luck with totally inappropriate vehicles and no shovels, boots, warm clothes etc.
Coincidentally on Saturday I took my Discovery with all terrain tyres up some local forest / hydro tracks just to see what I could get through. There was no risk as I know the tracks and went up slopes, but not down the other sides so if I did get stuck, I could back down the hill. What these things can do with proper tyres, raised suspension and on snow setting is quite staggering.