Sonny Blount wrote:
backrow wrote:
Taranaki Snapper wrote: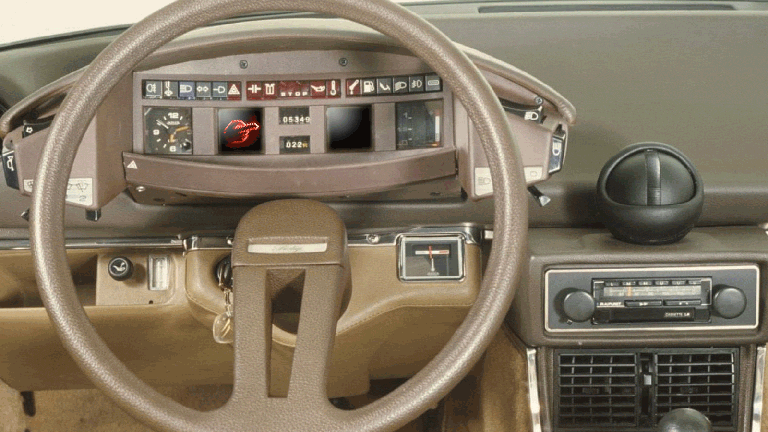 Citroen Cx I think - awesome cars, back when France made nice cars
That steering wheel looks horrific. It would feel weak to hold at 10 and 2 the way it is mounted.
It was fine, had no more or less play than a standard 3 spoke steering wheel.
Did you notice the absence of Indicator stalks ? It was all fingertip switches, with a left right rocker for indicators. Was very cool as was same on the BX I had as my first car.