Taranaki Snapper wrote:
meanwhile, "You came to the wrong creche, Motherf
u
cker!"
Mary at left would be mother of William of Orange, William III of England after he overthrew her brother, James II, standing next to her...
Meh, if only this had worked out, none of those people would have risen above their nepotistic mediocrity: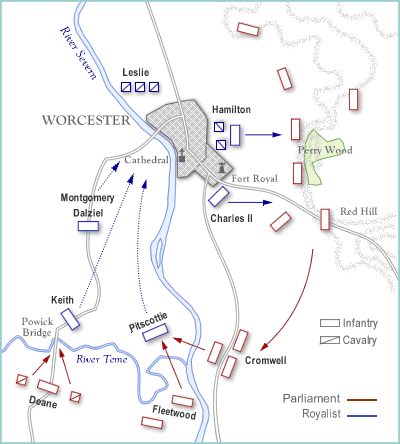 Look up in the trees, you Roundhead halfwits! He's right there!
Such a lost opportunity...