O ye of little faith...
Who:
Scotland vs. Japan RWC Pool A
When:
October 13
19:45 local time
23:45 NZ time
11.45am BST
Official site with your local kick off time (IP address assigned presumably)
https://www.rugbyworldcup.com/match/japan-scotland
Teams:
Scotland
Stuart Hogg; Tommy Seymour, Chris Harris, Sam Johnson, Darcy Graham; Finn Russell, Greig Laidlaw (captain); Allan Dell, Fraser Brown, WP Nel; Grant Gilchrist, Jonny Gray; Magnus Bradbury, Jamie Ritchie, Blade Thomson.
Replacements: Stuart McInally, Gordon Reid, Zander Fagerson, Scott Cummings, Ryan Wilson, George Horne, Pete Horne, Blair Kinghorn
Japan team
Will Tupou; Kotaro Matsushima, Timothy Lafaele, Ryoto Nakamura, Kenki Fukuoka; Yu Tamura, Yutaka Nagare; Keita Inagaki, Shota Horie, Jiwon Koo; Luke Thompson, James Moore; Michael Leitch (captain), Lappies Labuschagne, Kazuki Himeno.
Replacements: Atsushi Sakate, Isileli Nakajima, Asaeli Ai Valu, Uwe Helu, Hendrik Tui, Fumiaki Tanaka, Rikiya Matsuda, Ryohei Yamanaka
Where
Yokohama International Stadium
Officials
Referee: Ben O'Keeffee
Assistant Referee: Mathieu Raynal
Assistant Referee: Matthew Carley
TV Match Official: Ben Skeen
Assorted Links with History and Head to Head et al.
https://www.scottishrugbyblog.co.uk/201 ... view-pt-i/
https://www.scottishrugbyblog.co.uk/201 ... o-heads-2/
https://scrummagazine.com/head-to-head- ... d-v-japan/
[/quote]
The road to the game -
Once upon a time there was a typhoon called Hagibis that wandered out of the central Pacific Ocean.
Its original path looked like it might cause the Ireland vs. Samoa game to be cancelled. Which was met with calm equanimity.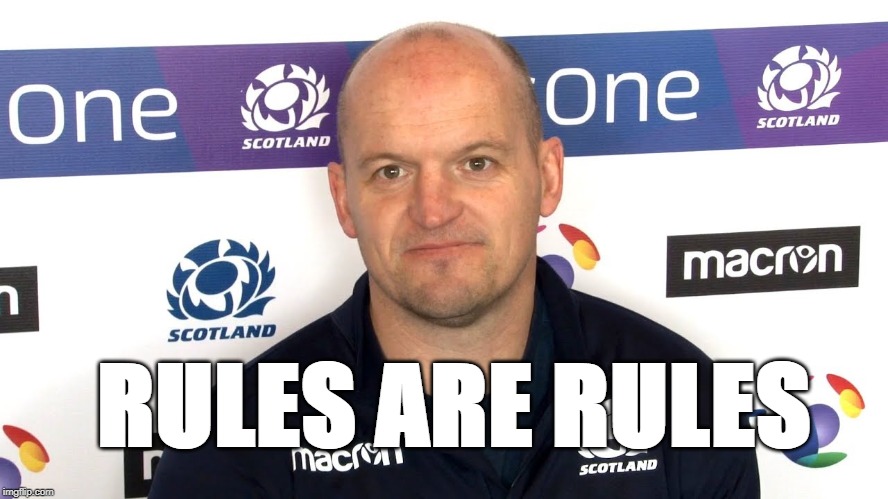 via Imgflip Meme Generator
Then some All Blacks (sic) did a quaint form of rain dance.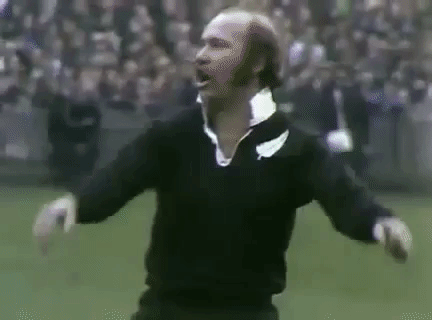 Whereupon the typhoon Hagibis decided to make landfall... somewhere different.
The Irish did cry FOUL!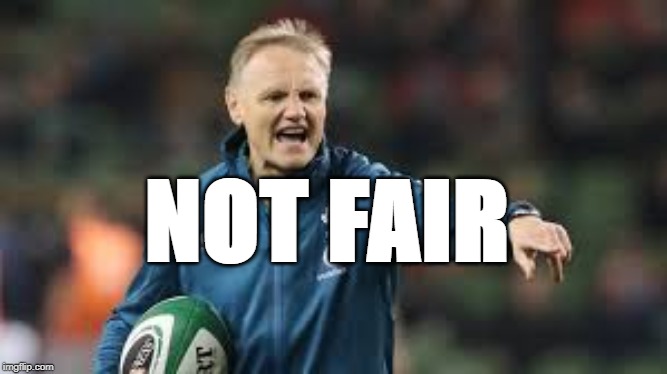 via Imgflip Meme Generator
The Italians did cry FOUL!
The Scots did cry FOUL!
And threatened Hagibis with lawyers! The very same lawyers that did for dear Boris' proroguegate!
Verily did Hagibis get the message and buggered off to bother the Canucks and Namibians.
And so with great rejoicing the joyous fans did rejoice.
Alas not all.

For there was one happyhooker of this parish that did gaze upon the morning's bright blue skies with happiness in his heart for he had scored free tickets to this game.
Yet as Hannibal crossed the Alps so did the proper owners trek across the land of the rising sun to claim their own.
Thus the distraught happyhooker decided to instead indulge in the local culture.
Should be a cracker!