Apologies if Red Rebelled but
Not satisfied with the BSE disaster (he predicted a worst case of 500,000 deaths, there were actually less than 200) Neil Ferguson's Covid-19 epidemiology paper that drove Boris (and many other western democracies) to the insanity of lockdown has been demolished from a computer code perspective.
Essentially, each time you initialise his model using the same parameters you get a different answer...
Not sufficiently happy to have his professional career destroyed by misleading governments, again, he completed his fall from grace by inviting his married lover to his home in contravention of his own lock down rules.
One rule for us and one for the plebs, eh Professor?
Linky to the article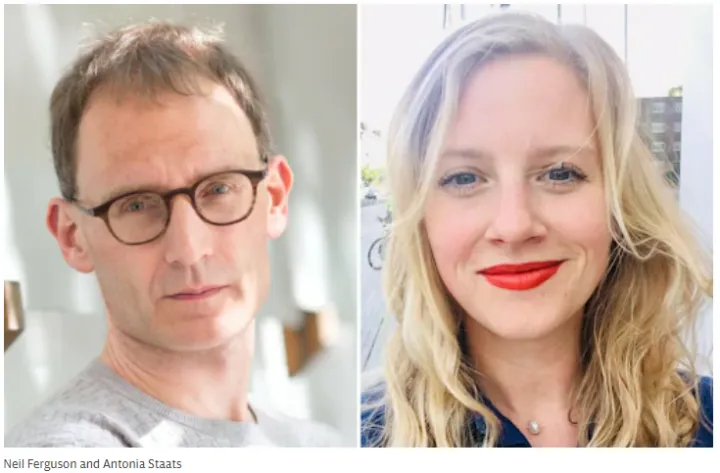 Although, had she not been an activist for Avaaz, the Soros-funded climate end-of-the-world-is-nigh org I might of